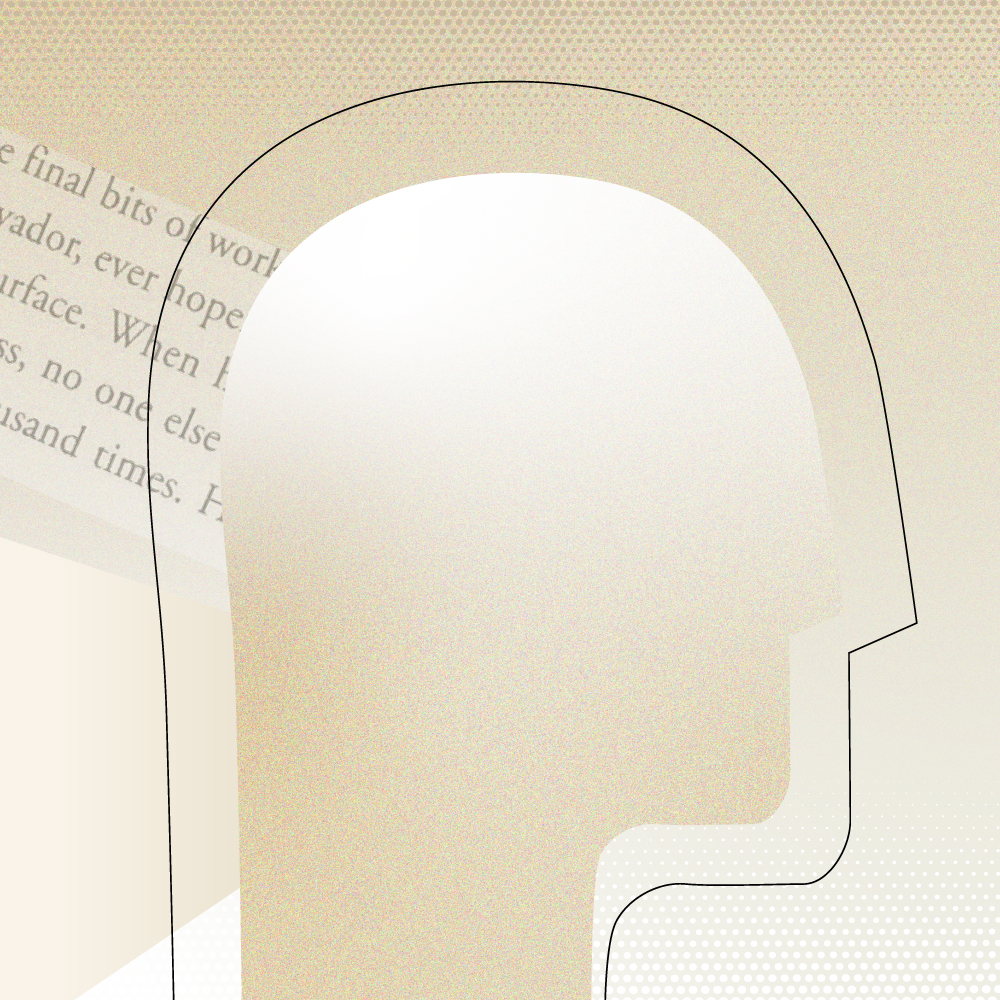 We hope you will benefit from the resources provided here and that you will join us as an active member of the organisation.
We are a non-profit organisation and fees help to fund our biennial conferences and to publish our associated refereed journal, Papers: Explorations into Children's Literature.
Members will receive a monthly digest that includes member and other relevant publications, events and CFPs, information on fellowships/scholarships, grant and employment opportunities. If you would like to submit an item for the digest, please fill in this form. Members will also have access to bimonthly lunchtime seminars (recordings will be available).
Students/Retirees/Unwaged
$35 x 1 year / $60 x 2 years
Non-Students
$65 x 1 year / $120 x 2 years

We are particularly interested in expanding our network in Asia and may be able to subsidise fees for new members in the region – please contact the president for more information.