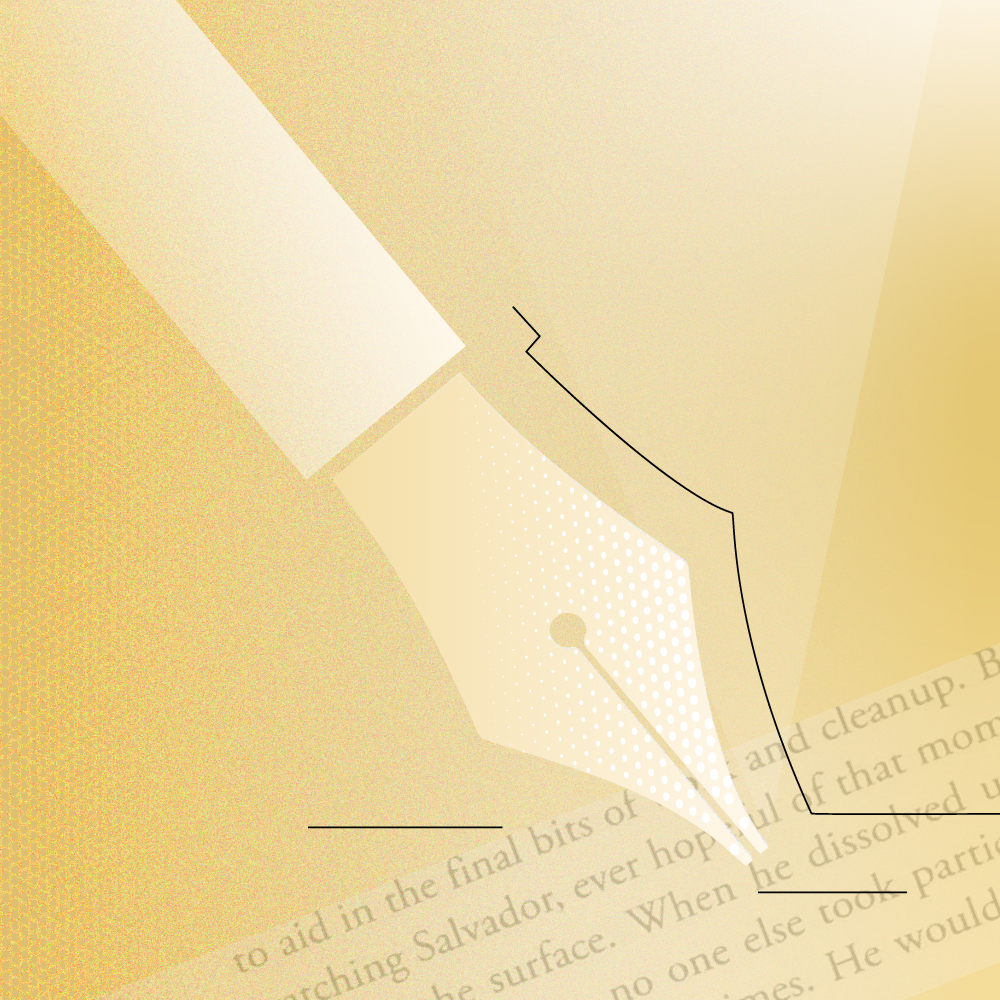 The Australasian Children's Literature Association for Research is an organisation for the advancement of research and scholarship in children's literature.
We engage with a wide range of children's texts: picture books, graphic novels, comics, fiction and non-fiction for juniors and young adults. Our scope also includes taking into account developments in broader children's culture (screen, print, game).
Analytic styles and approaches in the discipline are equally varied and span cultural and ideological critiques, interpretation of historical location and archival materials, cross-cultural and translation studies, audience-centred and educational approaches, visual semiotics, and others.
Scholars employ theoretical lenses from a range of disciplines in generative and expansive ways.